10 Amazing Benefits of Beeswax Food Wraps
1.
Keeps Food Fresher for Longer
Beeswax wraps are breathable which keeps your food fresher for longer, unlike plastic which accelerates mold growth. Enjoy fresh bread for up to 5 days & juicy lemons for up to 1 week.

2.
Beeswax Wraps are a reusable, sustainable alternative to single use plastic wrap or cling film that contributes to plastic pollution in our oceans and kills marine life. They are also 100% biodegradable and compostable.
3.
Wash & Reuse
Beeswax wraps are easily cleaned with cold water and mild detergent and can be left to drip dry. Proper care will allow them to last up to 1 year after which you can pop them into your compost.
4.
Multi Use
Millbee's beeswax food wraps can be used to wrap a variety of fresh produce such as fruit, vegetables, bread & cheese and can be used to cover bowls or any dish.
5.
Antibacterial
Beeswax has natural antibacterial and antimicrobial properties like honey, which makes them ideal for use with food.
6.
Beeswax wraps are breathable & inhibit mold growth to allow your food to stay fresher for longer unlike plastic wrap which accelerates mold growth. Bread will stay fresh for up to 5 days!
7.
Simply use your hands to mould the wraps around food or bowls to allow them to grip and hold. 
8. 
100% Natural
Millbee's Beeswax Wraps are 100% natural, handmade with Grade A sustainable beeswax from wild bee broods, organic GOTS certified cotton, tree resin and jojoba oil to protect you and your food.
9.
Economical
As Beeswax Wraps can be washed and reused for up to 1 year, they are a really economic alternative to plastic cling film also. You save on buying numerous rolls of cling film a year. Also, by using beeswax wraps you may be incouraged to cut to down on food waste. 
10.
Beeswax Wraps can be used to store food in the freezer for up to 1 month. We love to use them to freeze bread!
If you would like to give Millbee's beeswax wraps a try you can use the code FREEDEL for free worldwide delivery. We ship within 2 days from Ireland and deliver to most countries in Europe and the USA. If you would like to find out more about Millbee's beeswax wraps check out the FAQ page or feel free to DM on Instagram 
Free Worldwide Delivery Available
CODE "FREEDEL"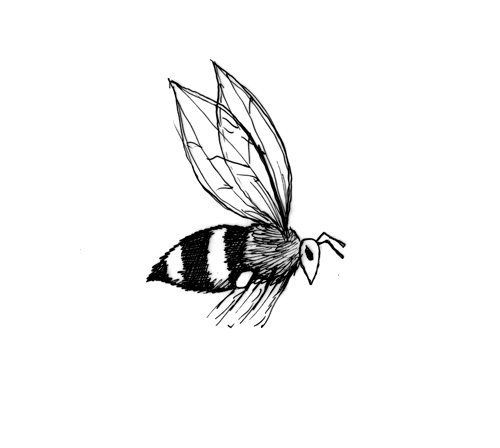 Our Customers Are Buzzing!
"Beautiful quality and a good variety of sizes! It definitely extends the freshness of bread! I also have used a wrap for cheese block and an advocado and love how effective the wraps are! I would certainly recommend this product and am delighted to be supporting home produce!"