We're looking for inspiring, people to join our Millbee Ambassador Program.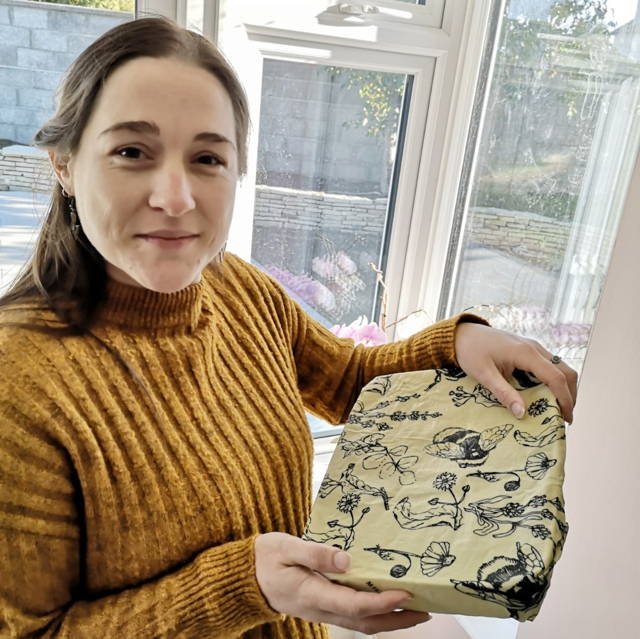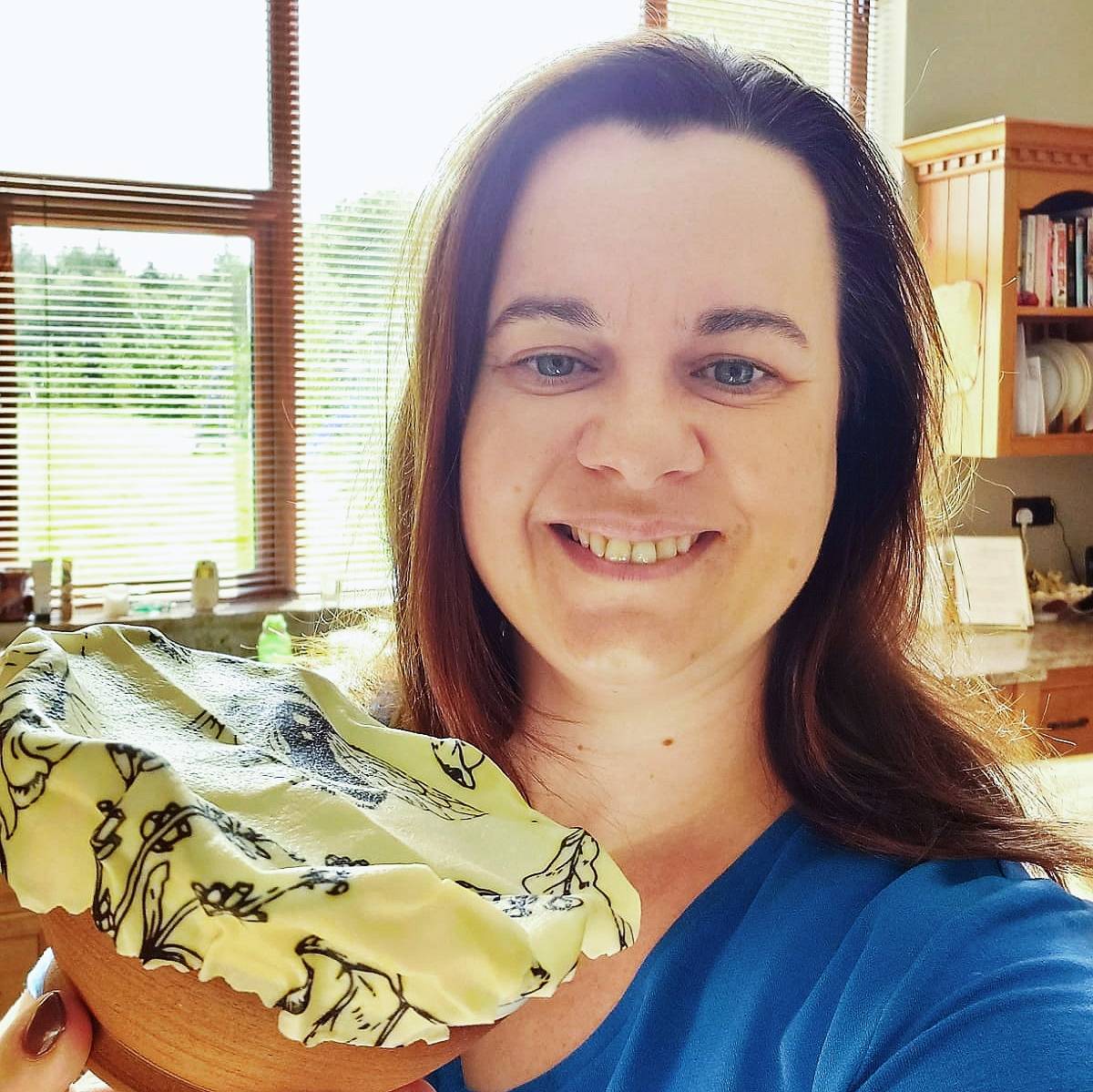 Interested? Give Us a Few Details About You
Here at MILLBEE!, we're accepting applications for new Ambassadors all year long.
Get started by filling out your details below...
Millbee Studio is searching for a group of amazing people like these to become the next Millbee Ambassadors.
We are over the moon to announce the launch of our new Millbee Ambassador Program! Every month, we will be choosing new inspiring people to become Millbee Ambassadors. These ambassadors should embody what Millbee stands for and empower others to support sustainable alternatives.
As a Millbee Ambassador, you will receive our exclusive Millbee Ambassador pack, and in return, we would love to hear the different experiences you have with Millbee Studio. We want to know what you think about our products and the different ways you use our products. We also want to hear your thoughts on well-being and making more sustainable choices in your home.
We will kindly ask our lovely Ambassadors to film short videos and take photos to share their Millbee experiences. Then we will share your content with our audience to spread our message.
Would you like to join the Millbee Ambassador Program? Continue reading to find out what's involved.
You'll receive many goodies and other benefits, including…
• Free products: We'll send you our entire line of products that includes our beeswax wraps, balm and candles - value (€120)
• 25% discounts: You'll get exclusive discounts to the Millbee store. (Plus an exclusive 15% discount for your friends and followers.)
• New Millbee: You may be asked to try our newest Millbee items first & get involved in new product ideas!
• Connect with like minded individuals: At Millbee we are building a community of kind and encouraging individuals. People who want to make positive changes in their life when it comes to caring for the environment and their personal well-being. People who love to cook and bake and inspire each other.
Full disclosure: Millbee Ambassadors do not receive monetary compensation. If you are selected as an Ambassador, you will receive a ton of perks reserved especially for Millbee Ambassadors.
Like to join the Millbee Ambassador program? Read on to find out what's involved.


Are You Our Next Millbee Ambassador?
We're looking for Sustainability Enthusiasts, Food Advocates, Well-being Advocates and Individuals who enjoy using social media.
At Millbee Studio, we recognise the value of all types of Brand Ambassadors - this includes those who have both a large and an intimate follower base.
Think this might be for you? You could be our next Ambassador if...
• You have an engaged following on Facebook, Instagram, or another social media platform.
• You are already a role model for sustainable living.
• You have a strong voice, and you are not afraid to use it.
You feel at ease filming short videos on your phone, laptop, or other devices (Or who like to grow your confidence behind the camera)
• You're excited about connecting with like-minded individuals.
• You love Millbee and feel strongly for what this brand promotes.
Does this sound like a good fit for you? If so, we would love to hear from you. Read on for the final instructions.
We will be asking potential Millbee Ambassadors to film a brief video to introduce themselves. If you are too nervous to speak in front of a camera we have an option to become a mini-ambassador. Apply to find out more.
Thank you in advance for taking an interest in this new program. We can't wait to hear from you!
Almost there! You have one more step to finish this application.
Click the "apply" button above, and we'll send you the details on how to complete this final step: filming a short video (less than five minutes) or a photo and written profile to finish introducing yourself.
Thank you in advance for taking an interest in this new program. We can't wait to hear from you!